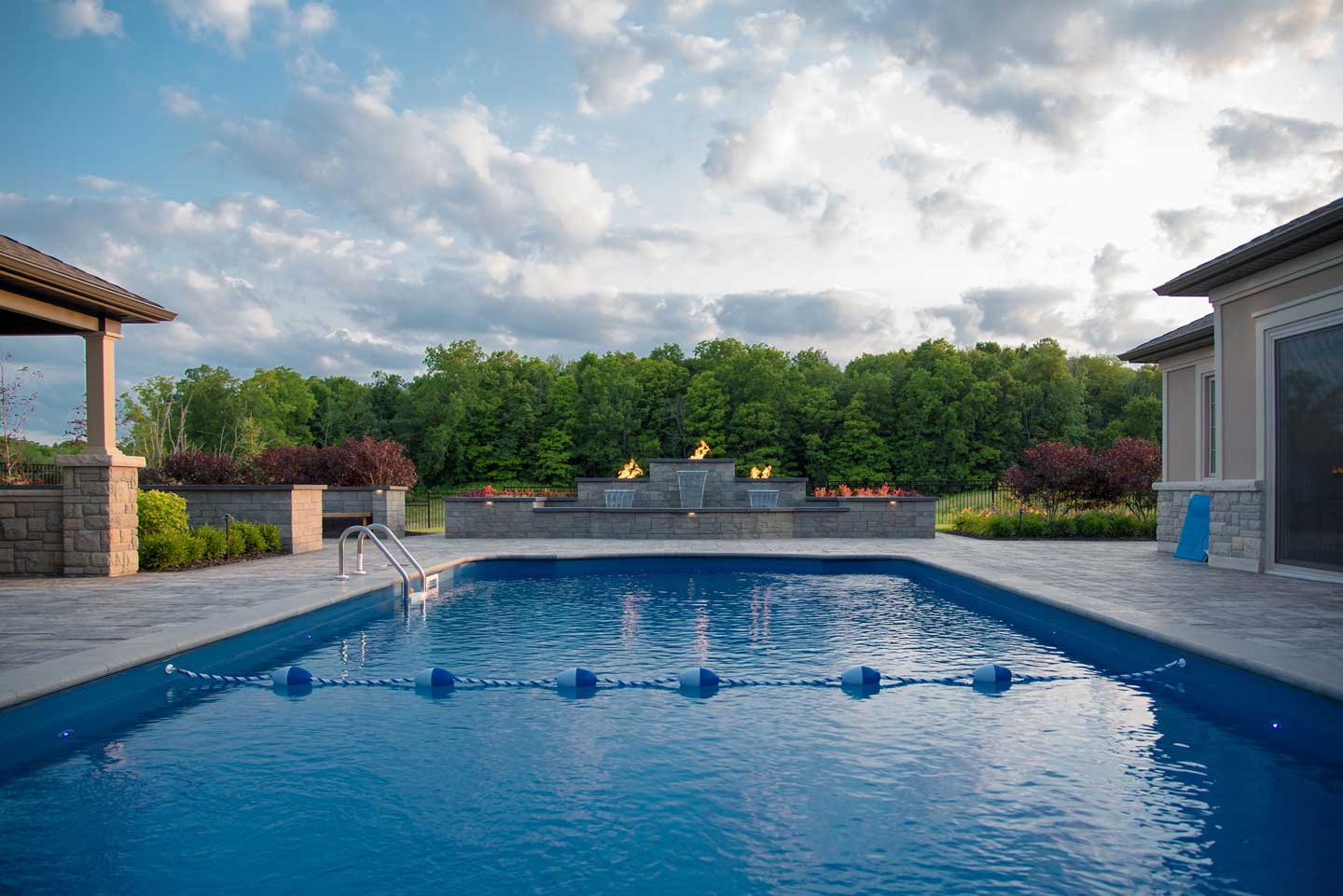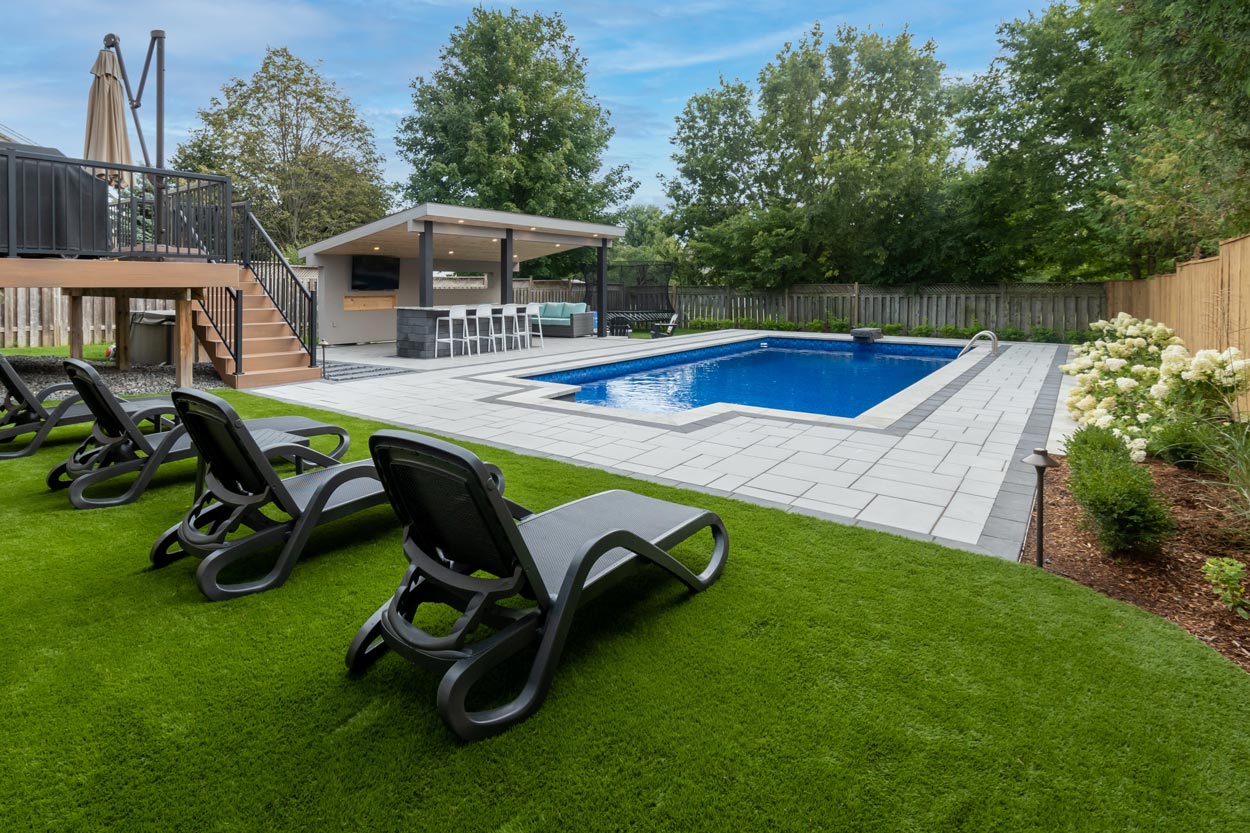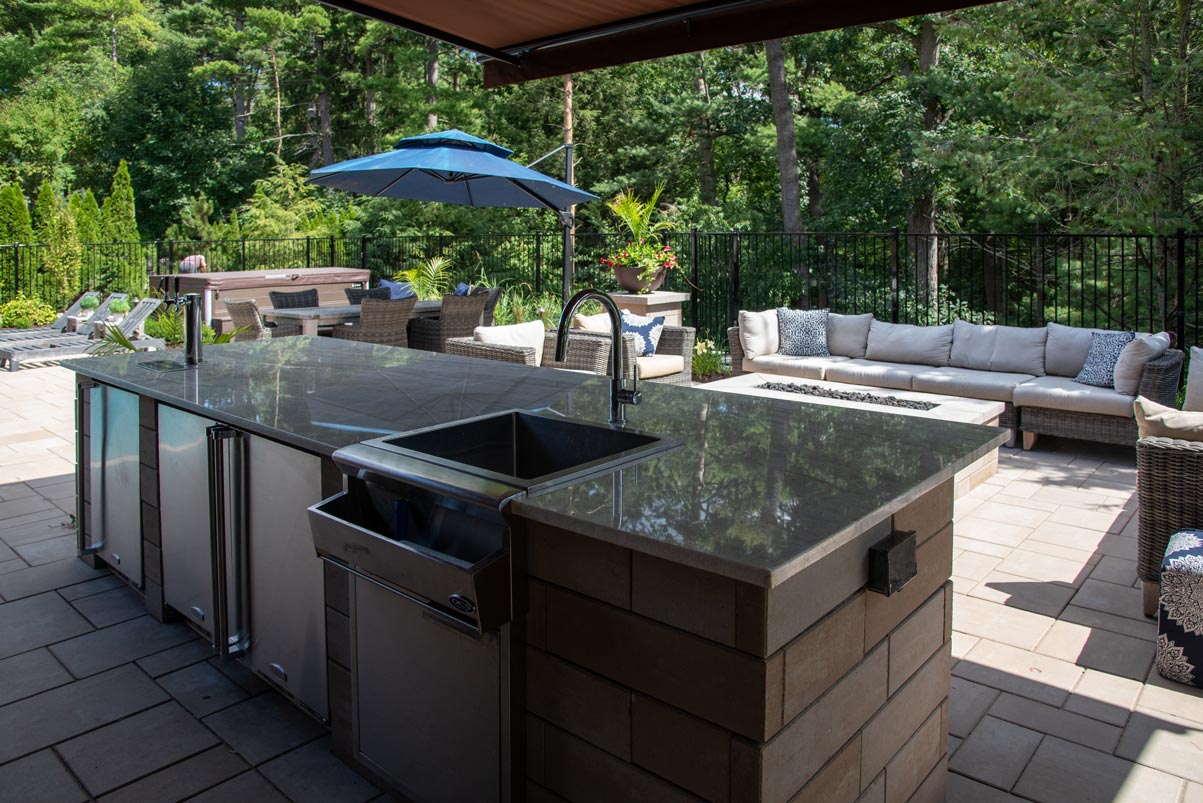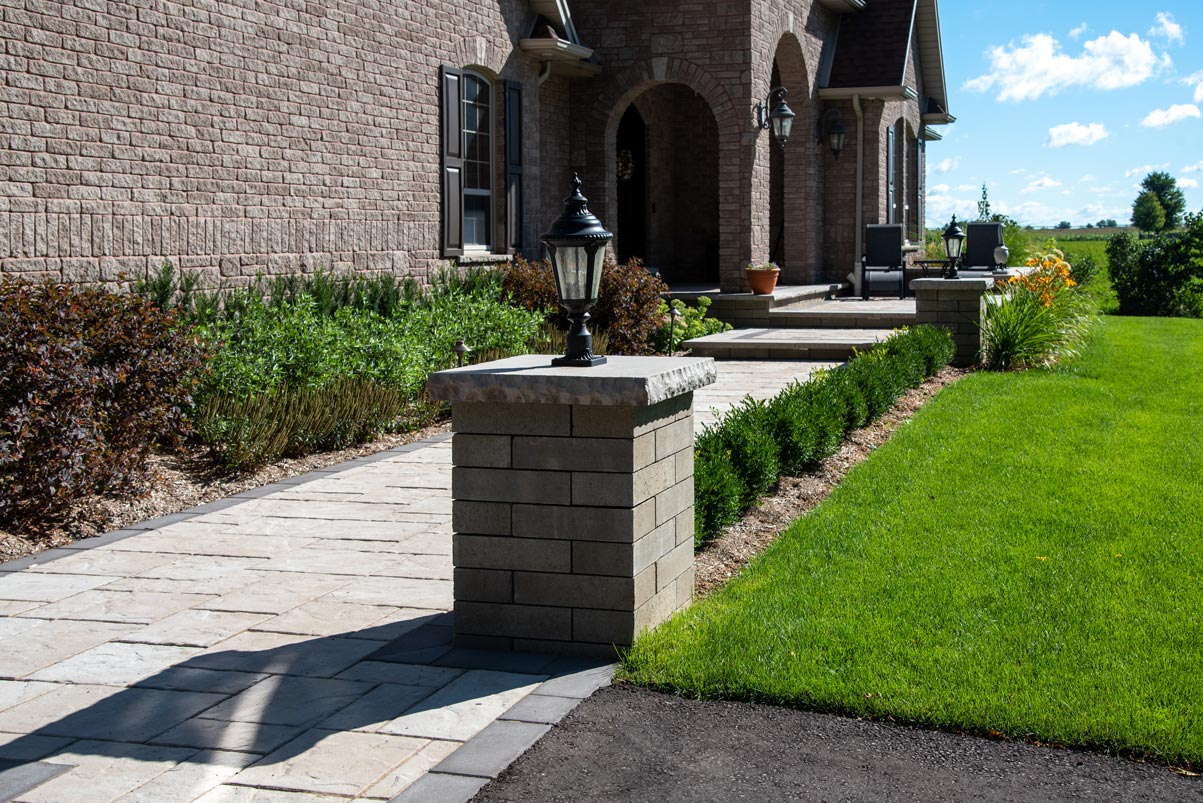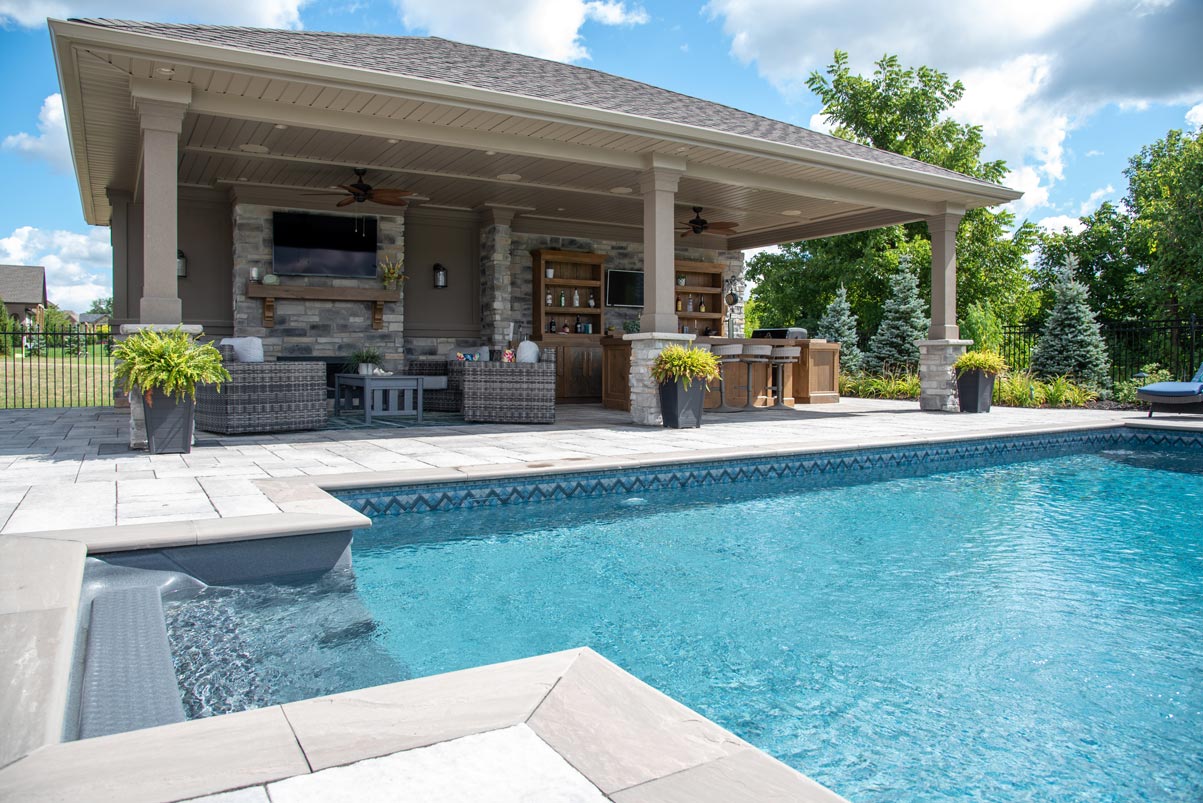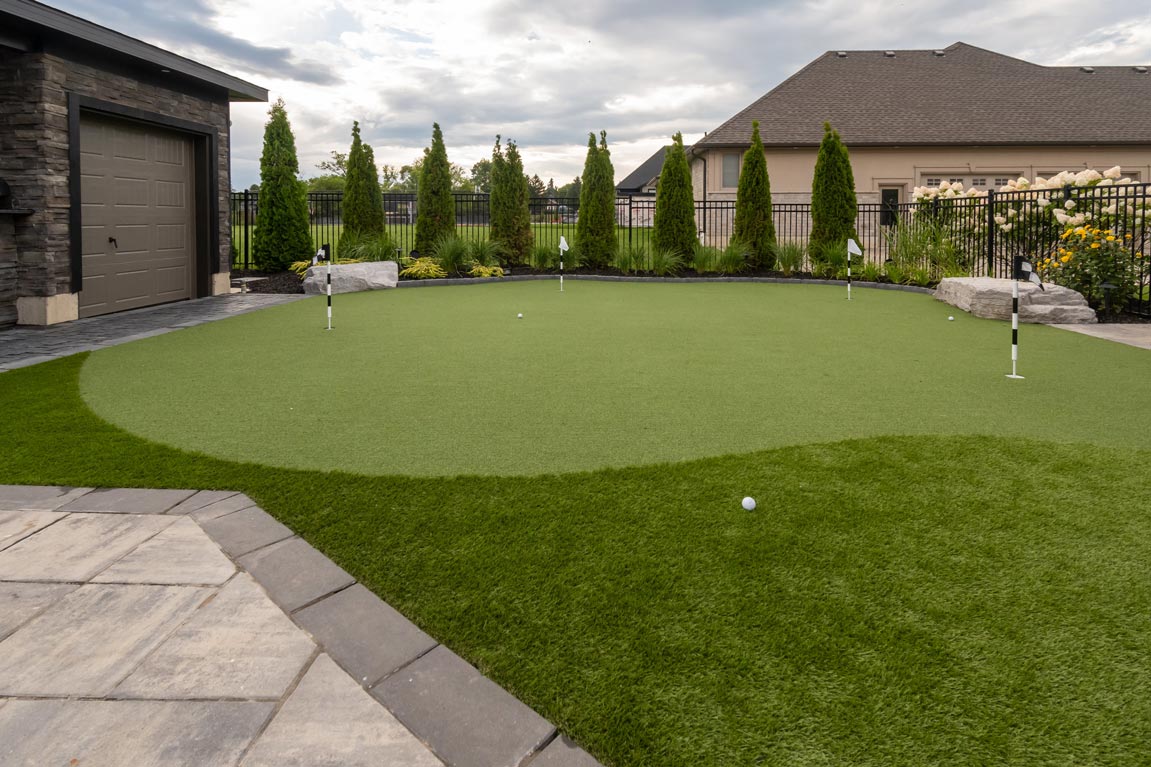 WELCOME TO STREAMLINE
IRRIGATION & LANDSCAPE SERVICES INC.
YOUR PREMIER DESTINATION FOR CREATING A LUXURIOUS OUTDOOR SPACE
We specialize in designing and creating stunning landscapes, elegant outdoor features, and efficient irrigation systems.
We have been serving homes and businesses in Brantford and Brant County since 2005, building a reputation for delivering exceptional customer service and craftsmanship. Whether it's a welcoming entrance, the perfect patio for hosting, or a relaxing pool and cabana space, we'll work with you every step of the way to bring your vision to life.
Landscape Design & Construction
We work with our clients to create unique design solutions for any landscape! We believe in a collaborative design process and will consider all of your wants, requirements, and budgets for the space. We will work with you every step of the way to create a tailored outdoor space that you deserve to come home to. With years of experience and exceptional craftsmanship, we ensure top quality and professionalism on every project.
Irrigation Installation
Not only will you save time and money while adding value to your property, an automatic sprinkler system takes the work and worry out of watering. Your landscape will get the right amount of water at the right times with a professionally designed system. Our certified technicians are well-versed in all things irrigation and will always come up with the most practical and efficient way to meet your watering needs.
Slide 1

Being in the real estate industry, I feel I was far more picky when deciding what landscaping company to use, as I know first hand the importance of curb appeal and outdoor space. The gentlemen at Streamline definitely exceeded my expectation. You created a "backyard paradise" that even I couldn't have imagined.
Slide 2
Please take this business under serious consideration when you decide to have landscaping services done. Their customer service is great! When we first had our landscaping done, Blue explained every process in detail and let you understand what you are paying for. Some other estimators I didn't even consider solely based on how impatient they were answering my questions.
Slide 3
Sean and his team know their product well. I recently had them install an irrigation system at my property in Brantford. The product is excellent, the approach is professional, and the installation team works quickly with minimal invasiveness to the existing landscaping. I highly recommend Streamline Irrigation and Landscape Services.
Slide 4
Highly recommend!! They did amazing job with our backyard, very pleasant and efficient. Our backyard is now a place we can enjoy and relax or hang out with friends and family. We now have a place for a vegetable garden, a compost and green grass across the yard! They went above and beyond to make this backyard a mini oasis.
Slide 5
Smart Slider 3 is the best slider that i've tried so far. There's so many useful functions and easy to understand how to use it.
After extensive research, we hired Streamline to design and install a backyard patio and garden oasis. Blue viewed our property and listened to my ideas and vision for the space. After our consultation he created an original and personalized design that surpassed my expectations for our backyard retreat. His ideas included using materials that I was unfamiliar with but my confidence and trust in the company paid off.


LET'S WORK TOGETHER
TO AWAKEN YOUR LANDSCAPE
Let's work together to awaken your landscape