At Streamline, we are constantly evolving and growing to meet the needs of our clients. Our mission is to provide unparalleled craftsmanship and value to every project, while exceeding expectations in customer service. As proud members of Landscape Ontario, we hold ourselves to the highest standards and strive to make every project an award-winning masterpiece.
Our story began in 2005 when Sean Farley and Blue Verge formed a partnership and started a two-person operation. Since then, we have grown into a team of talented landscape professionals who specialize in designing and installing luxury landscapes and efficient in-ground sprinkler systems. By offering a complete range of services, we are able to meet every aspect of our clients' landscaping needs.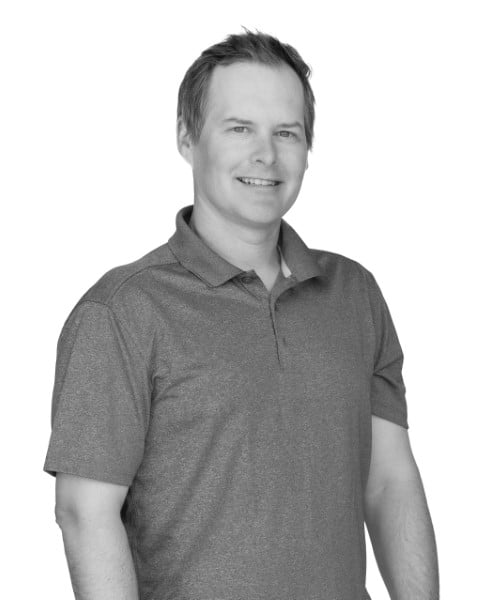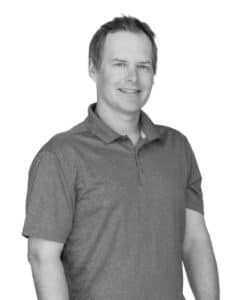 Blue Verge
Owner – Construction Division
Prior to Streamline, Blue was the Golf Course Superintendent at the Paris Grand Golf Club. He completed the Horticulture Apprenticeship program at Humber College, and has an associate diploma in horticulture from the University of Guelph. He is always learning and teaching our team everything he knows and shows a true passion for all things landscaping.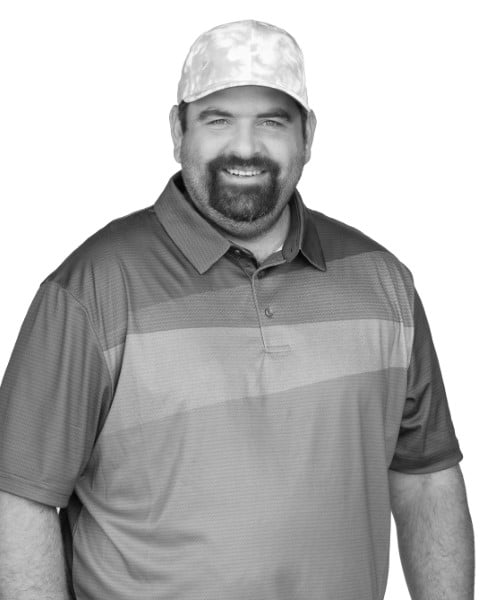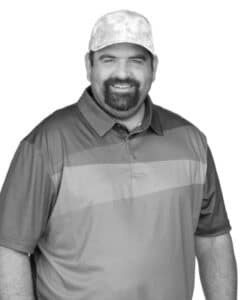 Sean Farley
Owner – Irrigation Division
In his early years, Sean was the owner/operator of a full-service lawn & garden maintenance company. He is a Certified Irrigation Technician, having completed numerous courses to develop his expertise. As any of our customers will tell you, Sean loves what he does and puts customer service above all else.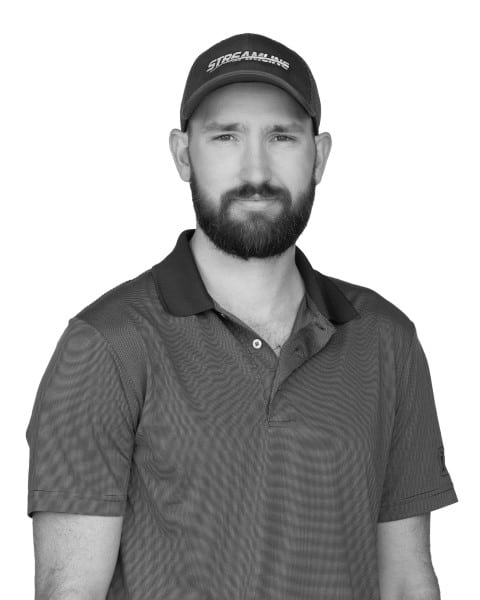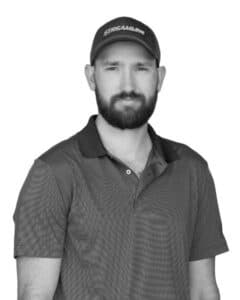 Tyler Marvin
Head of Design & Marketing
Tyler joined the Streamline team in 2011, working outside with the crew as a co-op student while attending Fanshawe's Landscape Design Program. After graduating he became our full-time designer and helped take Streamline to the next level. He continues to promote the company's growth and image, and his abilities to produce high-quality designs are constantly improving.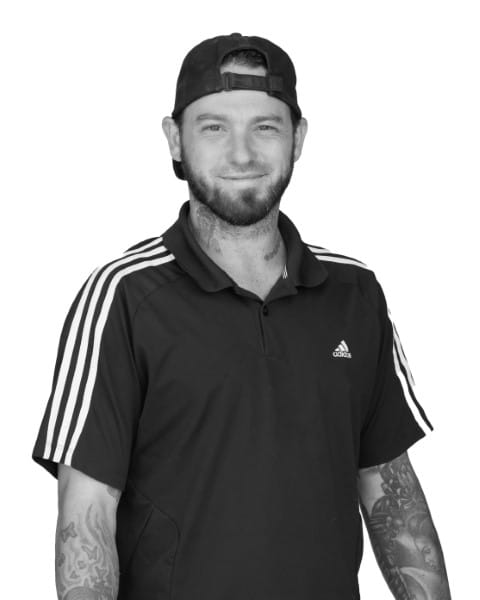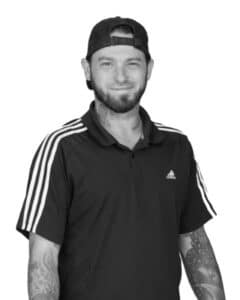 Mike Vautour
Landscape Projects Supervisor
In his role of over-seeing multiple landscape crews, Mike brings an abundance of knowledge and experience to every project. He has been a core member of the Streamline team for over a decade, and his hard work and extensive skillset have helped get us to where we are today.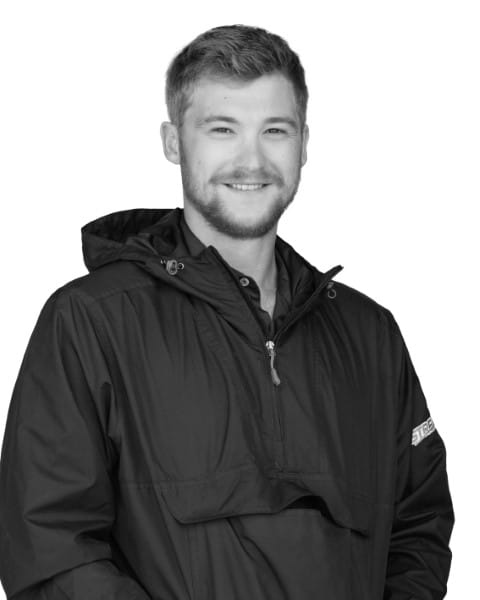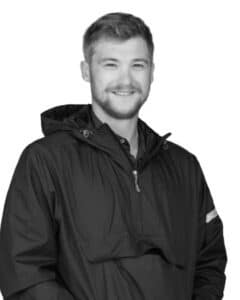 Jay Dekker
Landscape Foreman
A certified Horticulture Technician as well, Jay oversees our projects with a smile on his face and a hard-working attitude. He possesses the necessary skills to get the job done, and ensures our outdoor spaces are beautiful with his attention to detail.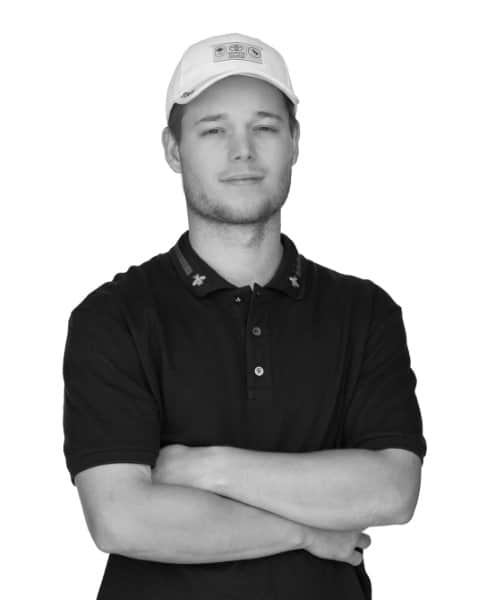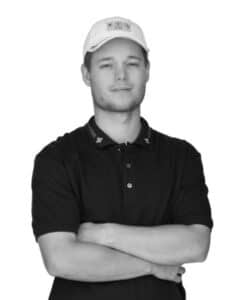 Having recently completed the Horticulture Technician program, Jack is well on his way to becoming an industry expert and is a valued member of our Team.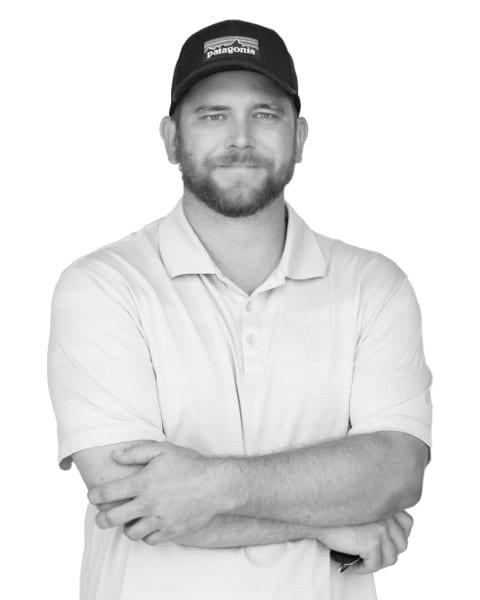 Joey Forgie
Irrigation Foreman
Well-versed in all thing's irrigation, Joey has shown a consistent dedication to expanding his knowledge and growing his skillset.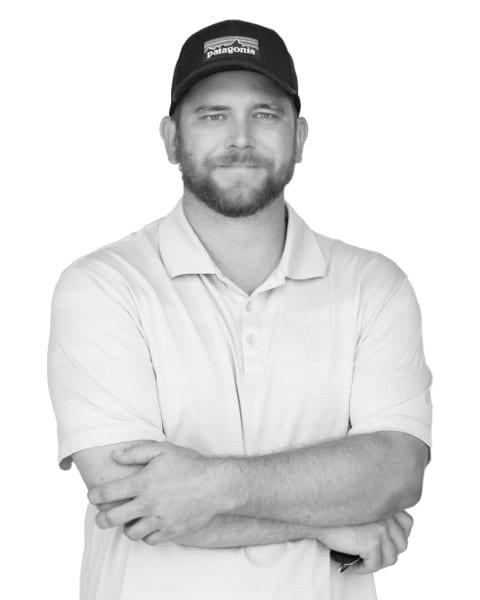 As the newest member of the Streamline Team, David has already proven himself to be a reliable, hard-working and dedicated employee. We look forward to helping him grow his career as a landscape professional and seeing what he can do!
LET'S WORK TOGETHER
TO AWAKEN YOUR LANDSCAPE
Let's work together to awaken your landscape